Cochrane Mobile Windshield Replacement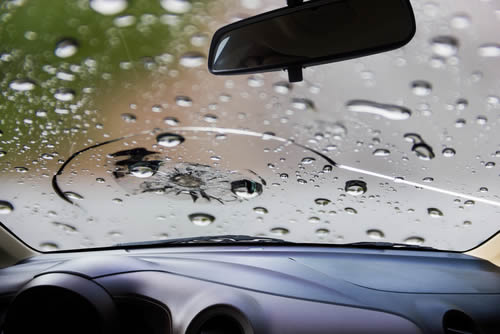 Is your windshield in need of replacement? Avoid the hassle of bringing it into your local shop and let us come to you at home or at work.
Offering Same Day Service!
Mobile Windshields now provides Mobile Windshield Replacement in Cochrane and surrounding Area. Avoid the high cost, long line ups or waiting times to get into your local shop. Our windshield replacement technicians can offer same day service with most replacements. We also work with all the major insurance companies and can complete direct insurance billing to make the claim hassle free for you. We also cover deductibles too, so money has to come out of your pocket!
Did You Know that our Cochrane Mobile Windshield Replacement with Mobile Windshields is more cost effective than actually visiting your local windshield replacement shop. Our certified and trained staff will visit you onsite and replace and install your new windshield. Our services in Cochrane and Area are backed by our 6 month Rock Chip Warranty and will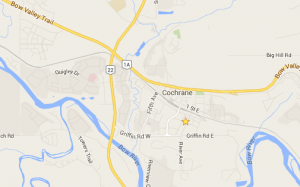 provide you with the convenience of performing your windshield replacement in the comfort of your home or workplace.
6 month Rock Chip Warranty!
And don't worry – you can expect the same level of high quality workmanship and great customer service that you receive when you visit our auto glass repair shop when we come to you. Our mobile auto glass team in Cochrane is fully equipped with all the tools and quality products required to fix or replace your windshield.