Calgary

Mobile Windshield Replacement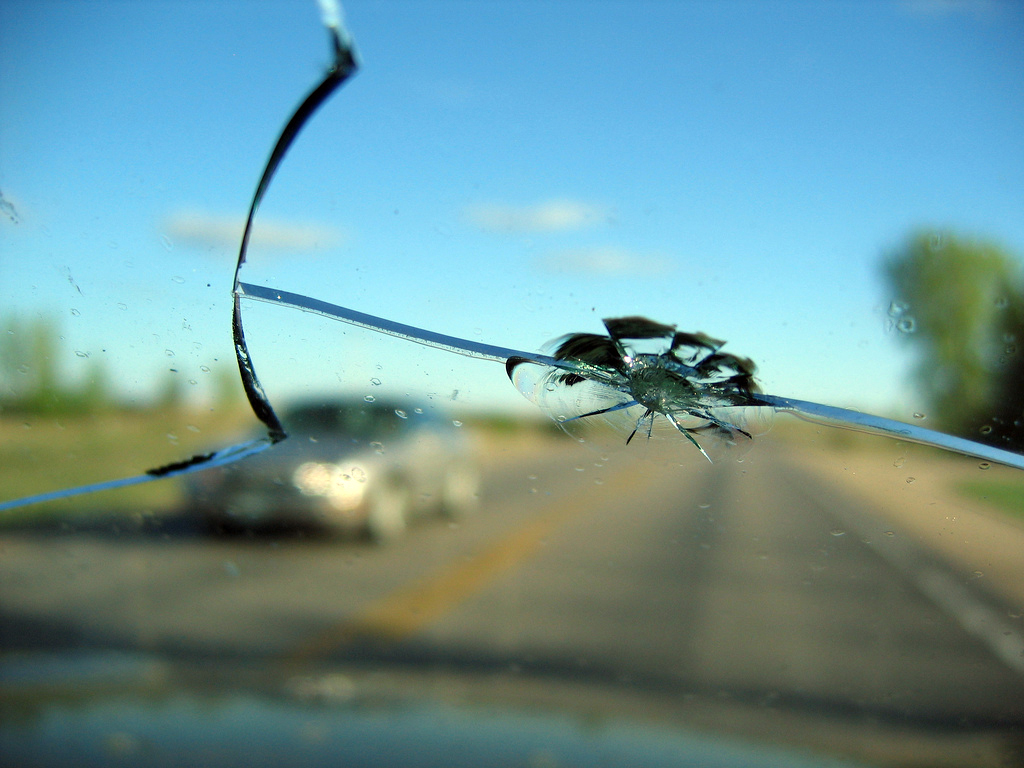 Why is Mobile Windshield Replacement Service important to us Calgarians?
Let's talk Deerfoot Trail and Stoney Trail my fellow Calgarians. How many times, have we been driving down the Deerfoot and have a huge rock fly out of nowhere and hits our beautiful windshield to only chip and crack our windshield?
Frustration? We hear you!
Then comes the issue of the time it takes to book, make time and wait for the appointment to get the windshield replacement done, then take time off for the appointment and so on. What about that one day off you get from work and you have countless chores to do around the house? We are here to help with that, well, not the chores, but to make your life easier, we will come to you with one of our Mobile Windshield Replacement vans and replace that windshield while you're vacuuming the house.
Here at Mobile Windshields, we offer a Free Local Mobile Replacement Service to all our fellow Calgarians. But, not only do we provide this service for free, we also pride ourselves on making sure you don't feel the pain of that crack on the windshield as we have the lowest pricing on new windshields too.
What about spring and summer here in Calgary? We don't get very many days in these two seasons, so we want to enjoy them as much as we can. Who wants to come to a shop to replace a windshield on a gorgeous sunny day? "Not I" would say most Calgarians. Our Calgary Mobile Windshield replacement will save the day!!
Hey, how about when you just want to stay home to sit on the patio and enjoy a beer, whatever the reason is, we at Mobile Windshields understand! No questions asked, we don't judge, Mobile Windshield Replacement to the rescue! Our technicians are certified, well trained and come with many years of experience so you don't have to worry… just enjoy, relax and let us do what we do best and that is Mobile Windshield Replacement in just under an hour, at your home or work!
And in the end, don't forget to ask our Mobile Windshield Replacement experts about safe drive away times. We care about your safety!