Taking

Care of your Windshield and Auto Glass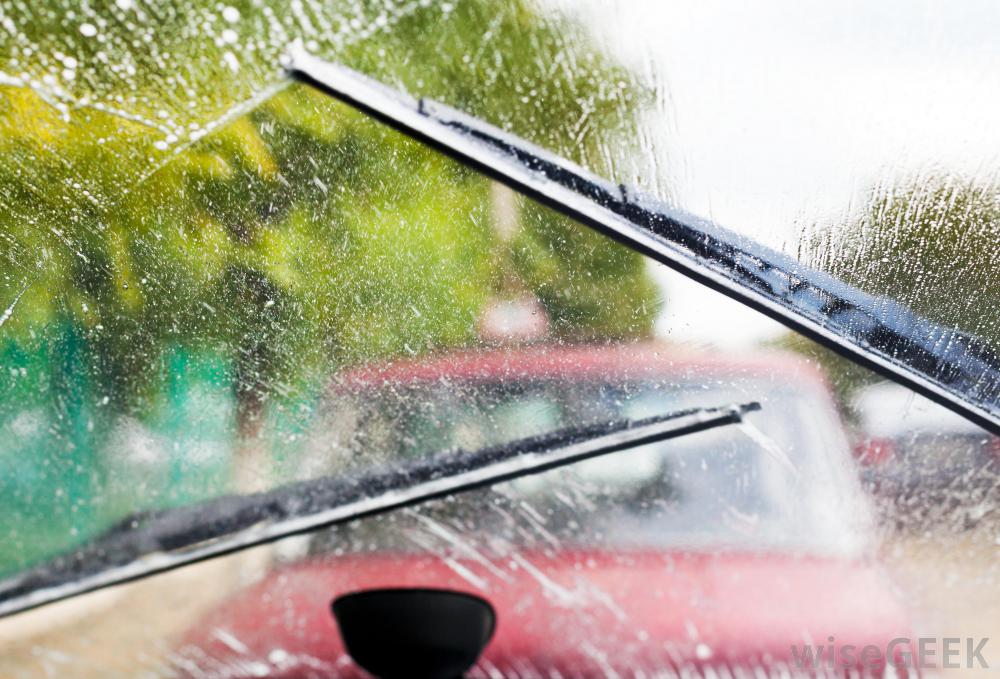 Windshield and Auto Glass Maintenance
In order to avoid the expense of having a windshield replacement done, your windshield needs to be properly maintained at all times. Not only does a neglected windshield distract the driver's visibility, it also increases your chances of developing an irreparable crack. Here are a few important tips for taking care of your vehicle's windshield and auto glass…
Choose a mild cleaning product.
You do not need to use abrasive cleaning products to clear the windshield. When selecting a glass cleaner, try to stay away from cleaners that contain ammonia. A homemade mixture of vinegar and water is actually just as effective as a commercial product. Car owners need to be especially careful when cleaning tinted windows.
Clean the windshield last.
When detailing your vehicle, always save the windshield for last. This helps to prevent the windshield from being contaminated by other liquids such as spray-on wax.
And always remove water spots, they don't do harm, it's just that they're just really annoying and hard to get out later!
Cloudy windshield?
Over time, some windshields have a tendency to become cloudy. A high-quality glass polish will effectively restore the windshield to a new-like condition and using the glass polish will also remove any water spots than have stained the windshield. A new windshield replacement may be needed if the glass exhibits severe cloudiness. In many instances, water spots can be prevented by drying the windshield after driving in rainy weather.
Use a micro-fibre cloth. The softness of a micro-fibre cloth will be able to leave a streak-free finish on the windshield too. When cleaning the glass with a micro-fibre cloth, take your time to remove any excess residue. The rest of the vehicle's windows can be cleaned in the same manner as well.
Promptly fix windshield chips.
A small rock chip on a windshield could and probably will eventually grow into a large crack. Most small rock chips can be repaired safely, but some major cracks over 10" inches long will require a complete windshield replacement.
Located in Calgary, Mobile Windshields is a company that specializes in windshield repair and replacement. If you have damage to your windshield call us today will give you a free quote and advise you if a rock chip can be repaired safely or will a new windshield be required.