Airdrie Mobile Windshield Replacement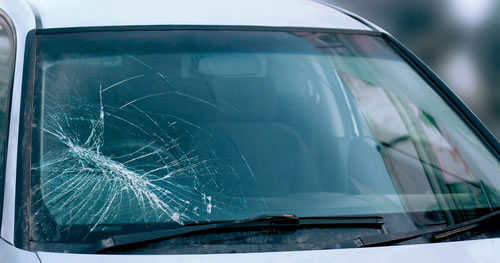 Tired of looking through that broken windshield, driving up and down on Deerfoot trail from Airdrie. Mobile Windshields is here to help. Having your windshield replaced with us is hassle free, and cost effective.
Do you dread going into your busy local auto glass shop and waiting around for your windshield replacement? Wouldn't you rather be sitting at home with the kids, doing your yard work or actually have to get on with work while your windshield is being taken care of? You need our Airdrie mobile windshield replacement service. Call Mobile Windshields on 403-992-9222 now, and get a free quote now. You can also go onto our website and fill our online request for an instant quote.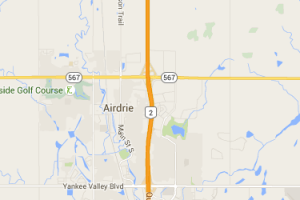 Our certified mobile windshield replacement technicians are ready to take over any job, from the smallest sedan to your largest motor home, big or small we can do it all! With our top quality glass and materials, there's no need to worry, your vehicle is in great hands. We take care of your vehicle like its our own. For peace of mind we also offer a lifetime warranty on all workmanship for as long as you own the vehicle.
And tell you what, if you have auto glass coverage on your insurance plan, we can direct bill and we are willing to cover your deductible too! Speak to one of our consultants and ask how we can help save you money. Take a break, we'll save you the trip and we'll come to you in Airdrie and even save you more than time, we'll also save you money too! Even our mobile service is lower costing than taking it into your local shop. Call us now for free, and get a quote over the phone 403-992-9222, or fill out our online request for an instant quote. Mobile Windshields is here to service Airdrie,
Schedule your appointment now.